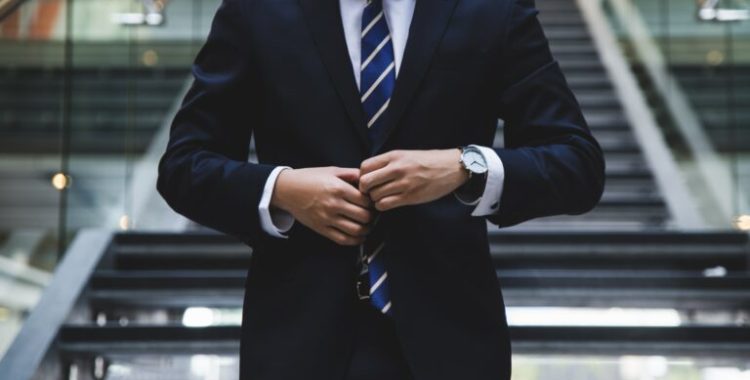 Divorce for Professionals
Special Considerations for Professionals Going Through Divorce
The Law Office of Samuel E. Thomas represents doctors, lawyers, executives, chiropractors, dentists, accountants and other business owners or professionals and their spouses who are going through a divorce in the north Georgia area. Our client-focused approach to divorce for high net worth couples allows us to provide full-service divorce representation.
Our attorney draws on his experience and dedication to upholding the highest standards of legal excellence to help you successfully resolve issues surrounding your divorce.
Issues Affecting Professionals During Divorce
Our familiarity with the high-asset divorce process and the many ways it can impact professionals allows us to resolve all issues that can arise when professionals reach the end of their marriages. We are equipped to address issues such as:
Valuation of professional practices and business interests

Division of professional businesses

High-earner child support

Investment of community assets into professional practices

Alimony under Georgia's evolving spousal support laws, including contractual alimony

Division of pensions and retirement benefits

Intrinsic value property division

Division of executive deferred compensation

Division of investments, such as real estate or a vacation home
Our attorneys can also help you address the personal and business tax ramifications that result from a divorce.
Helpful Link:
Georgia Family Law Code