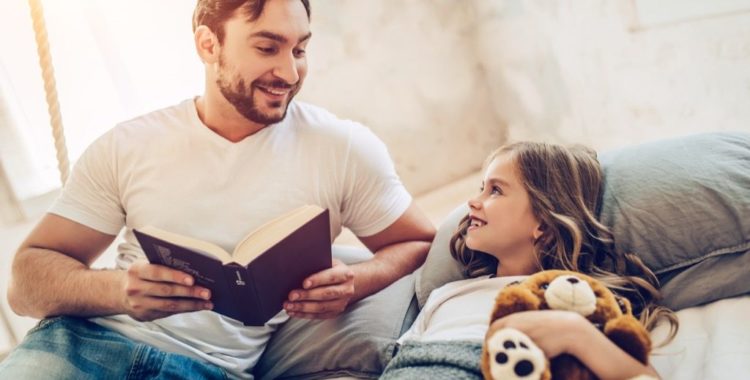 gwinnett county child custody attorney
Gwinnett Child Custody Lawyer
Introduction to Child Custody:
Child custody law includes more than the parenting decisions determined in divorce proceedings. This also includes paternity issues that arise from a couple who were never married, or in a relationship, which places our Gwinnett county child custody attorney at the head of the industry. At the Law Office of Samuel E. Thomas, our Best Gwinnett Child Custody Lawyer is experienced in representing the best interests of the children who are immersed in these disputes. We represent both mothers and fathers and commit to providing the best outcome for our clients, and the child's best interests are always at the center of the debate. The goal is to provide a safe and providing lifestyle for the child(ren) who is becoming the center of the divorce's strategy, and for those who have just discovered that they are fathers. No matter which side of the courtroom you are on, our attorney provides unmatched representation in child custody law. He affords you the ability to maintain more than a relationship with your child, but to be part of their day to day lives and involved in the decision-making process. Mr. Thomas provides initial consultations to those who are seeking legal custody, physical custody, or both, of their child. It is our goal to uncover all of the facts regarding your particular case. Once we have a firm grasp on your involvement in the child's life, and that of the other parent, we will mount a strategic and aggressive approach to deliver the best outcome for the child. Mr. Thomas is the Best Gwinnett county child custody attorney.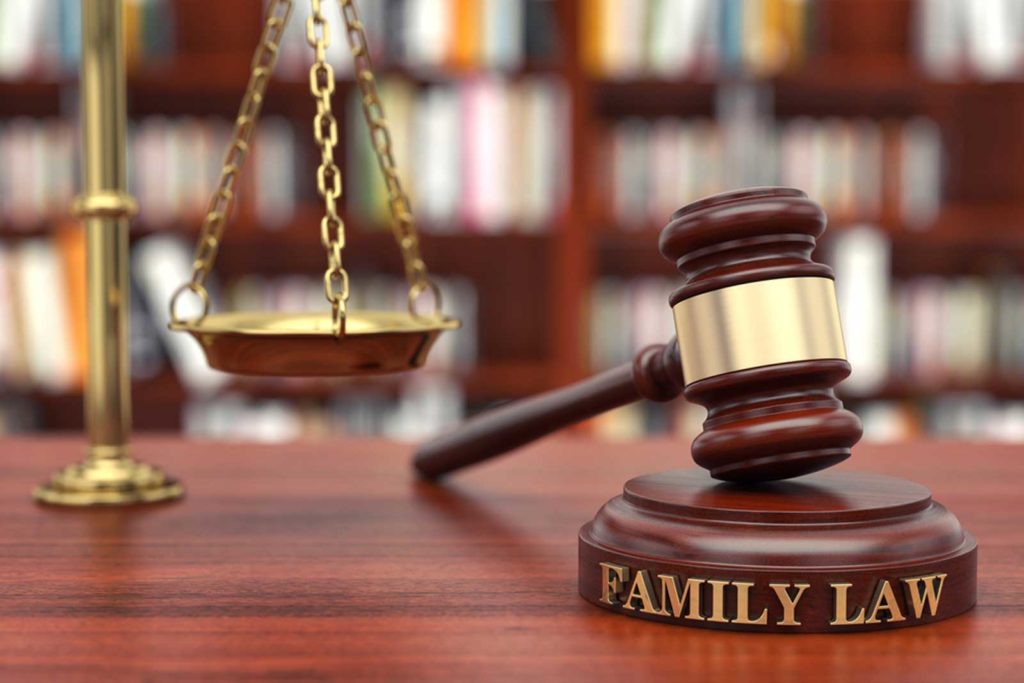 What is Child Custody Law?
In the state of Georgia, each judge would like to see both parents play a significant role in their child's development, as would our Best gwinnett county child custody attorney, but sometimes that just is not the case. Often times the child's parents cannot see eye to eye on the best parenting techniques or approaches, which cause discontent in the life of the young one who simply wants to feel loved by both sides. When this matter has to be decided in a court of law, there are two areas of child custody law that are up for discussion: Legal custody and physical custody.
Legal Custody:
Legal custody is the shared responsibility of the parents to engage in discussion with one another to make decisions regarding the health, education and general welfare. This type of custody grants a legal "say" to both parties so the child can be raised with balance and integrity. When it is simply not in the best interest of the child to live under joint legal custody, one parent can enlist the court's help in assigning sole legal custody to him or her to avoid the opinions or feelings of the other parent in the child's upbringing.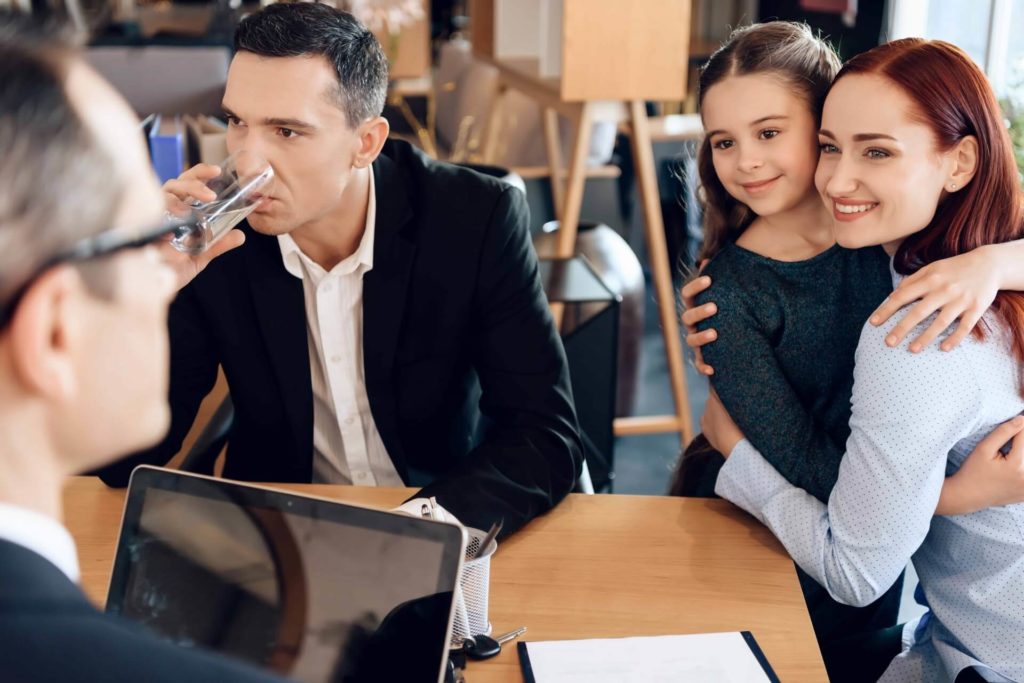 Physical Custody:
Physical custody is the actual decision regarding where the child or children will reside. One parent typically has custody of the children, while the other participates in visitation rights. In some cases, joint physical custody is possible, where the children split their time equally between the homes of both parents. The deciding factors in physical custody disputes can come down to work schedules, living arrangements and varying individualized facts that account for the child's best interests.
Representing Clients with Integrity, Experience, and Success
Mr. Thomas is a full time family law attorney, who maintains a focus of child custody law to complement his efforts in providing our clients with the best overall legal representation possible. Even if he did not handle your divorce, our firm can review the arrangements provided therein and appeal to the courts for a modification of their judgment. Likewise, if the circumstances of your arrangement with the other parent has changed, and you need to revisit the child custody appointments, Mr. Thomas will be happy to review your case beginning with an initial consultation.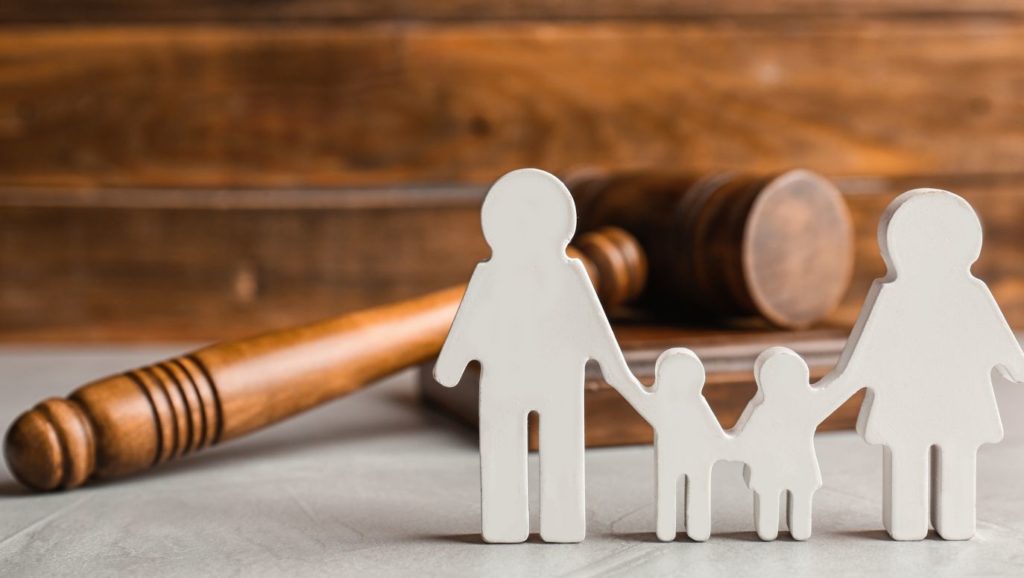 We know that things change, and that your child's expectations and interests evolve over time, which can lead to varying child custody needs that suit your lifestyles. Our Best gwinnett county child custody attorney is here to help you provide your child with the best life possible, whether it is simply with you —or with both parents sharing the responsibility.
Evaluating Your Child Support Circumstances
In an effort to avoid arbitrary child support awards, the Georgia legislature has adopted a formula for calculating child support that is largely based on the supporting parent's income and the number of children being supported. However, under certain circumstances, deviations from the formula are appropriate and acceptable.
If you or a loved one is considering approaching the courts to request child custody guidelines or to revisit an existing order, contact our accomplished child custody lawyer at the Law Office of Samuel E. Thomas in Gwinnett today at +1-833-732-6529 for help in providing your child with the best life possible.