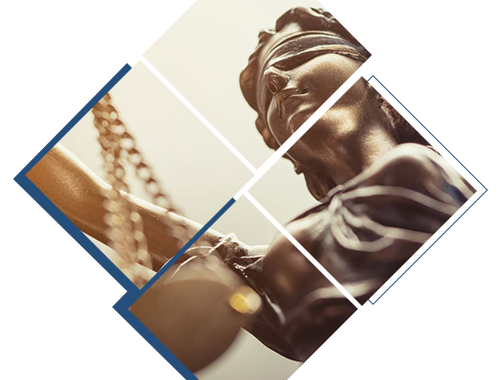 Gwinnett County Divorce Attorneys
Gwinnett DIVORCE LAWYER
GUIDING YOU TOWARD RESOLUTION OF A DIVORCE
Divorce is an emotional and disorienting process for anyone. As you go through the various stages of divorce, it is extremely valuable to work with a knowledgeable Gwinnett County Divorce Attorneys who will keep the process moving smoothly and protect your rights. You need a  Gwinnett  Divorce lawyer to ensure the best result possible.
At the Law Office of Samuel E. Thomas in Gwinnett, we represent clients in Gwinnett Georgia divorce proceedings. If you are going through a divorce, Gwinnett county divorce attorneys will help you seek a resolution that meets your personal needs. Contact us for an initial consultation with our divorce lawyer.
Addressing Each Aspect of the Divorce Process
Our Gwinnett County Divorce Attorneys, and firm guides clients through the divorce process with a focus on their personal goals. We counsel clients on all aspects of divorce, including the following:
Child Custody and Visitation: The division of parenting time is based on the best interests of the child. Child custody also addresses decision-making responsibilities over things like education and health care.
Child support: If one spouse is primarily responsible for caring for the child, the other spouse is generally required to pay child support, which is based largely on the supporting parent's income and the number of children.
Property division: In Georgia, property that you and your spouse own jointly, as well as most types of property acquired during the marriage, can be divided by the court in a manner that is fair to both parties.
Alimony: If one spouse is financially dependent on the other, the latter spouse may be required to pay alimony on a temporary or permanent basis. Support can terminate earlier if the receiving party remarries, and sometimes if the party cohabits with another paying spouse has their attorney seek a modification. Whether or not spousal support will be granted and how much will be ordered is based upon a variety of factors, including the length of the marriage, the age and health of the spouses, the unique needs of each spouse, and the calculated expenses related to the adequate support of the children.
We will handle your case sensitively but with a firm resolve to pursue an outcome that is fair and appropriate for you and, where applicable, your children. When aggressive advocacy is called for, we will fight for your interests with every resource available.
The Law Office of Samuel E. Thomas is primarily a Family Law firm in Gwinnett Georgia with a focus on Divorce, Child Custody, Child Support, Child Visitation, Gwinnett County Divorce Attorneys, and Gwinnett paternity and legitimation. The Law Office of Samuel E. Thomas takes each case on a direct individual approach with a Gwinnett Divorce Lawyer and never shuffles your case file off to a paralegal. Please contact us today to discuss any legal matters you are wanting to be addressed. We look forward to serving you as your attorney.