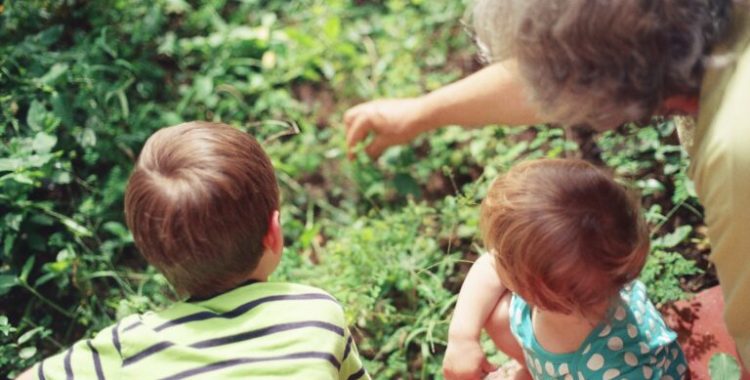 Gwinnett Grandparents Rights Lawyer
Gwinnett Grandparents Rights Lawyer
In Georgia, it is possible for a grandparent to gain custody of a minor grandchild. However, the process can be complicated and requires the assistance of a skilled and experienced grandparents' rights attorney. You need an experienced Gwinnett Grandparent Custody Lawyer on your side.
When Georgia courts consider granting If you are a grandparent seeking for Athens GA Grandparents Rights Lawyer, call our Athens Grandparents Custody Lawyer today at 706-546-0999 to grandparents, they consider the "best interests of the child." The best interests test consists of several factors, including the physical and emotional health of the child and the ability of available caregivers to ensure the child's safety and welfare. Courts also can consider the wishes of the children and their relationship with their grandparents.
At the Law Office of Samuel E. Thomas, our Gwinnett grandparents custody lawyer provides guidance and representation to grandparents seeking custody. We are adept at handling a wide range of family and custody matters, including complex custody cases. Our attorneys are dedicated to giving you the support and advice you need so you can care for your grandchild.
To learn more about your options and your rights as a grandparent in Georgia, contact our Gwinnett Grandparents Rights Lawyer. We assist grandparents throughout the Gwinnett area and Georgia.
Obtaining Custody Of A Grandchild
Regardless of the types of custody you are seeking, we can help you understand your options and pursue custody or visitation rights. Our attorneys are skilled negotiators and litigators who will stand up for your rights and fight to protect your relationship with your grandchild.
Contact An Gwinnett Grandparents Custody Lawyer
Our attorneys can answer your questions and concerns about grandparent custody and visitation rights. Contact our Gwinnett Grandparent Custody Lawyer in our Gwinnett office to schedule a free consultation today at +1-833-732-6529. We are flexible with schedules and can even meet in the evening or weekends.
Helpful Links: