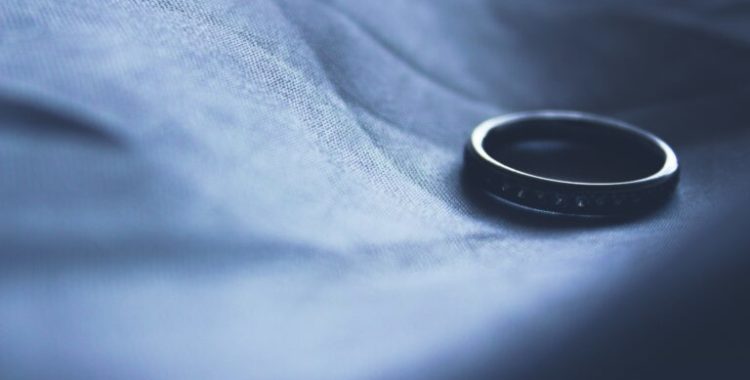 Gwinnett High Asset Divorce
Gwinnett High Asset Divorce and Complex Property Division
At the Law Office of Samuel E. Thomas, we use detailed analytical techniques, piercing investigation strategies and proven legal skills to offer effective representation in high-asset divorce situations. Our clients work directly with Samuel E. Thomas — a Gwinnett family law attorney with years of legal experience, at all stages of their divorce. We closely scrutinize high net worth divorces and work with a network of forensic accounting experts to accurately value all assets involved. Our services are beneficial to anyone facing a high-asset divorce, including: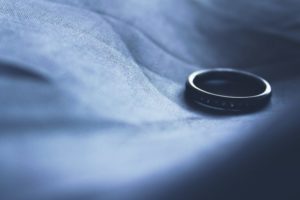 Professionals such as physicians and attorneys

Members of closely held companies

Stockholders of multi-generational companies

Business developers

High-tech employees and executives

We are also especially well-equipped to help those facing high-asset situations specific to Gwinnett and Georgia; this includes those who have accumulated wealth in the form of stock options while working in the industries in Gwinnett.
A Firm With the Resources to Handle All High-Asset Divorces
Gwinnett High Asset Divorce offers tremendous experience in high-asset divorce cases that involve complex property and debt division issues, including:
Business valuations and division, including closely-held companies

Valuation and division of unusual assets like intellectual property

Real property valuations and division

Separate property disputes requiring tracing

High-earner child support disputes

Self-employment income that may vary, unlike a salary

Division of retirement accounts and benefits

Division of investment assets, including stock options

Valuation and division of valuable assets such as jewelry, trusts, artwork, and livestock
At the Law Office of Samuel E. Thomas, Mr. Thomas takes pride in always providing personalized legal services of the highest quality. Contact us if you need any help. 
Helpful Resources: