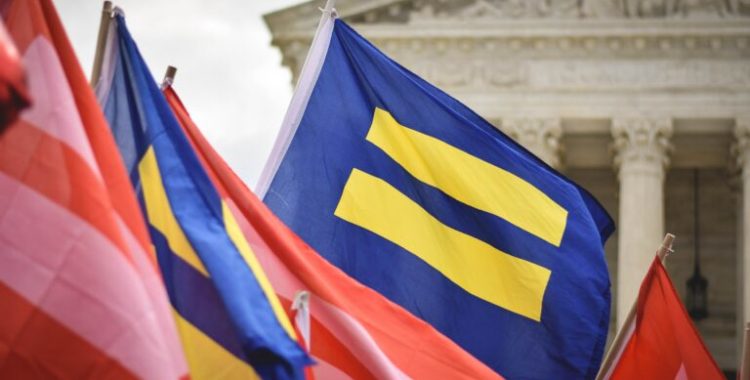 Gwinnett Same-sex Marriage Lawyer
Gwinnett Same-Sex Marriage Lawyer
Lawyer
, Divorce, and Custody 
Since the U.S. Supreme Court has ruled that bans on same-sex marriage are unconstitutional, same-sex couples may now marry, and marriages of same-sex couples legally performed in another state will be recognized. Our same-sex marriage lawyer keeps apprised of the changes in the law for your benefit.
At the Law Office of Samuel E. Thomas, our Gwinnett same-sex marriage lawyer has been working with same-sex couples for many years. We have helped people with property and child custody issues. Now that same-sex marriage is legal in Georgia, we will represent people who want premarital agreements as well as those who are divorcing. Please speak with us to learn more about your Georgia family law rights.
How Same-Sex Marriage Will Affect Couples and Families
Same-sex couples now have the same rights in marriage and divorce as heterosexual couples, including Families
Child custody cases involving same-sex parents could have legal complications. We can help you determine if additional legal protections should be implemented such as a co-parent adoption. Contact our Gwinnett same-sex marriage lawyer today.

Relevant Case Law:
Obergefell v. Hodges