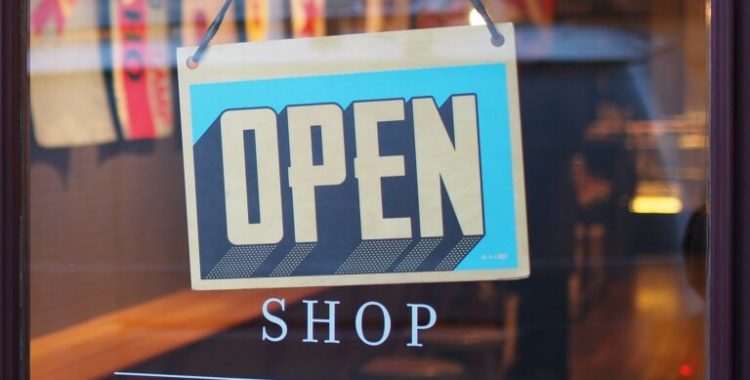 Dividing Businesses
Accurately Valuing and Dividing Businesses in Divorce
The process of dividing businesses or professional practices in divorce is riddled with nuances and intricacies and requires the services of an experienced divorce attorney in order to ensure you receive your equitable share of the business' value.
At the Law Office of Samuel E. Thomas, our Gwinnett business division lawyer works with business owners, many types of professionals and their spouses to find ways to equitably divide business interests. When Samuel E. Thomas represents you, you gain the peace of mind that comes from knowing an experienced attorney is working on your case at all times.
Division of Georgia Businesses
We utilize an extensive network of forensic accountants, financial experts, and tax professionals to offer our clients comprehensive representation that encompasses all legal issues that arise when a business is divided. This includes addressing issues related to business valuation, location of business assets, debt allocation, tax consequences (both business and personal) and all other matters associated with business division and high net worth divorce.
High-technology companies

Manufacturers

Service industry businesses

Physician groups

Medical and chiropractic practices

Legal practices

Livestock and agricultural companies

Real estate developers
Our individually crafted strategies and well-honed legal skills make us especially adept at sorting through the issues that affect closely held family businesses during a divorce.
Helpful Link:
Atlanta Banner-Herald